EXCLUSIVE: Uma Thurman and Christopher Lee are among the ensemble cast to have signed for a Copenhagen-set drama set during the 24-hours before 9/11.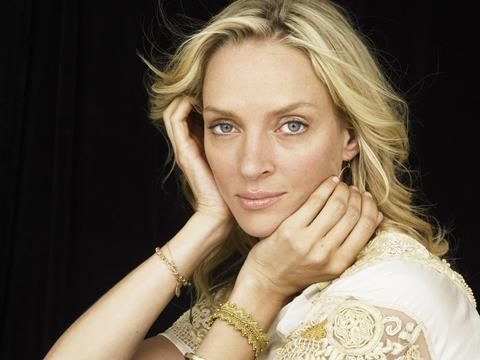 The 11th follows eight interwoven stories, which occur in the lead-up to the 2001 terrorist attack on the World Trade Center but on the other side of the Atlantic. It is being introduced to buyers in Cannes by sales agent Level K.
The ensemble cast of the $5.7m (€5m) project also includes Connie Nielsen, Michael Nyqvist, Lena Olin, Lars Mikkelsen and Paprika Steen.
Thurman is to play an obsessive cop while Lee plays a distinguished but alcoholic former surgeon who is suffering from Alzheimer's. Nyqvist plays his son and carer.
The film, shooting in September, marks the directorial debut of Xavier Nemo and is produced through Dog One Productions Olivier Piasentin and Renaud Laplanche. Jean-Charles Levy is executive producer.
The production aims to have the film ready for Cannes 2016, with a September 2016 release to tie in with the 15th anniversary of 9/11.