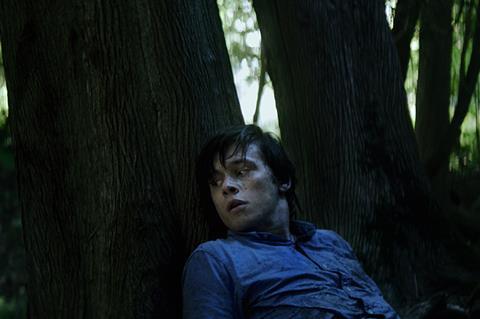 CBS Films has acquired US rights to the Automatik and First Generation Films mystery-thriller Strange But True starring Amy Ryan, Greg Kinnear, Nick Robinson, and Margaret Qualley. Bankside is handing international sales at the EFM.

Rowan Athale directed from Eric Garcia's adapted screenplay based on the novel by John Searles about a couple who receive a visit from a pregnant woman claiming their son who died five years ago on Prom Night is the father of her child.
Rounding out the key cast are Brian Cox, Blythe Danner, Mena Massoud, and Connor Jessup.
Fred Berger and Brian Kavanaugh-Jones of Automatik produced with Christina Piovesan of First Generation Films.
Deepak Nayer and Laure Vaysee of Motion Picture Capital, Hilary Davis and Stephen Kelliher of Bankside Films, Compton Ross and Phil Hunt of Head Gear Films, and John Penotti, Ross Katz, Tim Williams and Brian Kornreich served as executive producers. Motion Picture Capital and Head Gear Films co-financed Strange But True.
Endeavor Content and Bankside brokered the deal with Scott Shooman, executive vice-president of acquisitions and productions at CBS Films.