Producers were highly active on the Croisette as deals flowed in the wake of increased co-production opportunities with the South American country.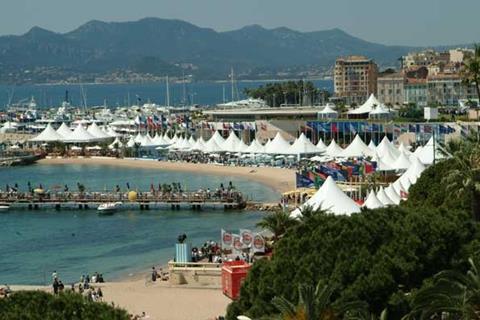 Dominga Sotomayor's Tarde Para Morir Joven will benefit from the $100,000 Chile-Brazil bilateral fund announced in Cannes last week after Cinestación signed a co-production agreement with Brazil's RT Features.
Additionally Cinestación has signed two new co-productions in which Chile will serve as the minority country partner.
Alejandro Fadel's Die Monster Die (Muere Monstro Muere) is set up with Argentina, France and Chile and will apply to Ibermedia and the new fund between Chile and Argentina.
Neto Villalobos' El Hombre De La Mancha is a deal with Costa Rica.
Meanwhile production company Storyboard Media has signed a co-production deal with Les Film Figures Libres from France on Sergio Castro's El Escondido.
Araucaria Cina has closed a deal with Portugal's Terratreme Filmes for Roberto Collio and Rodrigo Robiedo's Petit Frère.
Fernando Lavanderos' No North has secured a North American distribution deal with Paul Hudson of Outsider Pictures, while Alejandro Torres' Tila: Fragments Of A Psychopath and Jorge Yacoman's Fragments Of Lucia will open in Mexico via Vendo Cine.