Psychological thriller acquired by Italian sales collective for world sales.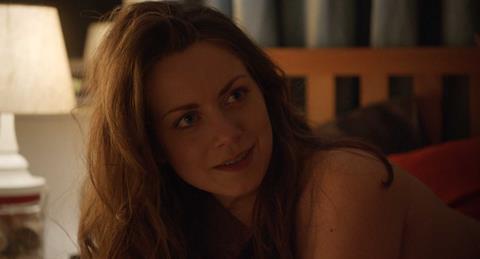 Italian sales collective Coccinelle Film Placement has taken on world sales of Austrian director Andrina Mracnikar's psychological thriller Ma Folie.
The German-language feature stars Alice Dwyer and Sabin Tambrea as lovers Hanna and Yann whose relationship turns sour due to the insecurities of the latter.
Yann's previously affectionate video love letters take on a menacing tone and Hanna wonders who she can trust, including herself.
It is the debut feature for Mracnikar, a former Berlinale Talent Campus alumni, after producing a number of shorts and documentaries.
Coccinelle will market premiere Ma Folie at the EFM. Austrian distributor Filmladen is due to release the film domestically in March.
Fledgling sales outfit Coccinelle was set up in 2013 by Rome-based industry veteran Francesca Breccia as a hub for freelance sales agents worldwide.
Breccia is at the EFM with Gaetano Maiorino and Jef Nuyts, who joined forces with Coccinelle at the end of 2014 after many years with Intramovies.
Other titles on Coccinelle's slate include Rolando Ravello's Remember Me (Ti Ricordi di Me) starring Edoardo Leo and Ambra Angiolini as a kleptomaniac and a narcoleptic amnesiac who meet on the doorstep of their therapist.