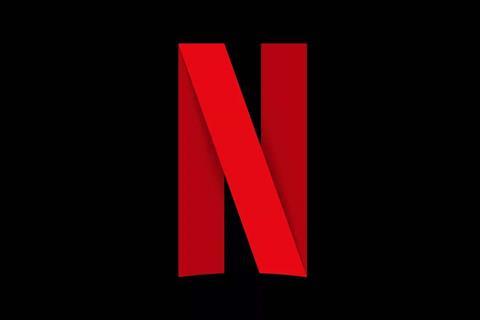 Netflix has acquired its first English-language Canadian original film, taking global rights to the upcoming Code 8: Part II on which XYZ Films serves as executive producer.
Collective Pictures' sci-fi sequel centres on a teenage girl with abnormal abilities who seeks the help from an ex-con and his former partner-in-crime after she witnesses the murder of her brother and the subsequent cover-up.
Together they take on a unit of corrupt police officers who deploy advanced robotic technology to prevent themselves from being exposed. Robbie Amell and Stephen Amell reprise their roles from the original film.
Jeff Chan will direct from a screenplay by Chris Paré and Chan, Sherren Lee and Jesse LaVercombe. Chan produces with Robbie Amell, Stephen Amell, and Paré.
Production is scheduled to start later this year. Netflix co-CEO Ted Sarandos announced the acquisition during a keynote address at the Banff World Media Festival on Monday (June 14).
XYZ Films handled sales on Chan's original, which used an Indiegogo campaign to enable the filmmakers to start production and was financed by Telefilm Canada and the Fyzz Facility.