The Franco-American Cultural Fund has announced the dates for 20th anniversary edition of the festival.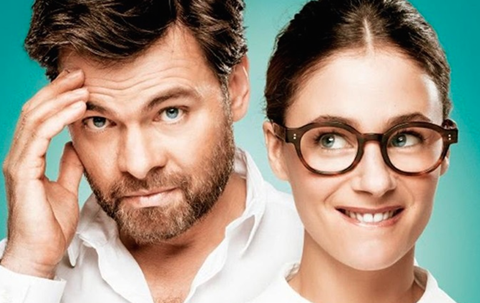 The showcase of French films will run from April 18-26 at the DGA theatres in Hollywood and for the second year will offer a competition of programmes made for television in addition to the selection of features and shorts.
Seventy films will compete for the COLCOA Awards to be announced on the last day of the festival.
The COLCOA French Film Festival is presented by the Franco-American Cultural Fund, a partnership of the DGA, MPAA, SACEM and WGA West, with the support of the Film & TV Office of the French Consulate of Los Angeles, l'ARP, the CNC, TV France International and Unifrance as well as 40 sponsors.
Earlier this year Clovis Cornillac's Blind Date (pictured) won the audience award.
The 2016 Indian Film Festival Of Los Angeles will take place from April 6-10 at ArcLight Hollywood.