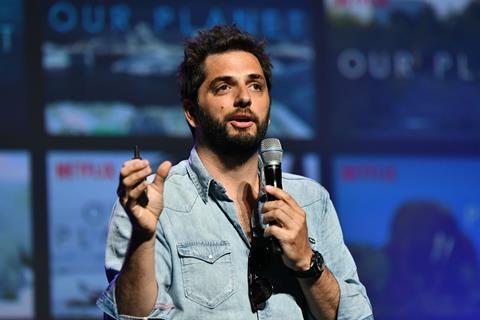 Diego Buñuel has been appointed head of programming at state French broadcaster France Télévisions.
The appointment comes six months after his departure as director of original documentaries at Netflix in December 2019.
Buñuel spent around 18 months at Netflix, working mainly from its London offices, after he was hired by the streaming platform from French pay-TV giant Canal Plus in April 2018, where he spent four years as head of documentary.
At France Télévisions, he will have oversight on all programming, both fiction and non-fiction.
Takis Candilis, deputy director general for strategy and programmes at France Télévisions, said Buñuel's "vision and past career" would be major assets for the state broadcasting group.
"France Télévisions is the home of creation and talent and the good news is that from now on it is also the home of Diego Buñuel," said the network's CEO Ernotte Cunci.
Buñuel will take up his post on June 22.