The new Canadian distributor led by Alex Bronfman and Matt Orenstein has picked up the elevated horror film starring Emma Roberts.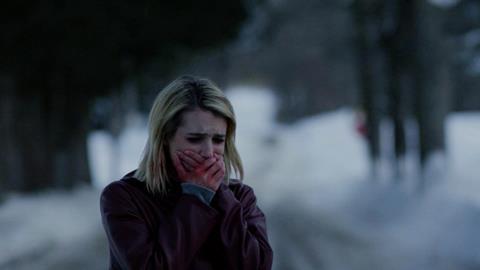 ABMO Films will cater to Canadian audiences in search of mid-sized independent films.
UTA Independent Film Group and CAA brokered the deal with ABMO. Highland Film Group handles international sales.
US rights holder plans a 2016 theatrical release on February, which takes place in a girls' prep school where two students become stranded after their parents fail to retrieve them for winter break. Kiernan Shipka and Lucy Boynton also star.
Unbroken Pictures' Adrienne Biddle and Bryan Bertino produced with Rob Paris' Paris Film, Zed Filmworks' Rob Menzies and Alphonse Ghossein of Go Insane Films.
"Our goal is to connect Canadian audiences to provocative, strikingly crafted, and elevated independent films that may otherwise not find the right home on this side of the border," said Bronfman and Orenstein.
"We are looking forward to bringing the work of great filmmakers into the Canadian marketplace and couldn't be more excited to be launching this new company in Toronto."