Bill Lee's ambitious distributor has bulked up its supply line, striking deals with Archstone, CineTel Films, Hollywood Media Bridge and The Little Film Company.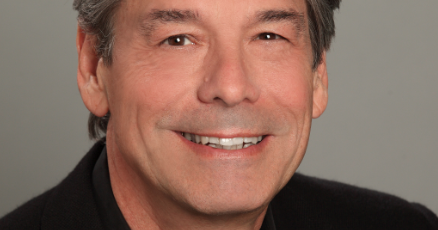 The non-exclusive corporate ties include exclusive rights to several initial titles that include: Archstone horror LA Slasher and family film A Horse Story; and sci-fi and action disaster titles Lavalantua, Icetastrophe, Stormageddon, and Earthtastrophe from Paul Hertzberg's CineTel Films.
Rounding out the early roster are Hollywood Media Bridge's Nocturna, Killing Salazar and Isolation; and horror titles Dark Awakening and Scar Tissue from Robbie Little's The Little Film Company.
Alchemy will provide tailored release strategies across its network of diverse distribution platforms. Releases will be in the US and in some cases Canada. It is understood the company will not commit P&A funds to the releases.
Alchemy vp of acquisitions Steve Break negotiated all deals on behalf of the company.
"At Alchemy we pride ourselves on delivering content from high quality storytellers in all genres and to audiences with diverse tastes," said Break.
"With these four deals we have greatly expanded our release slate with films from seasoned and talented producers with whom we look forward to collaborating as our relationships grow."