EXCLUSIVE: UK charity and former festival teams with Verve to release Jane Linfoot drama.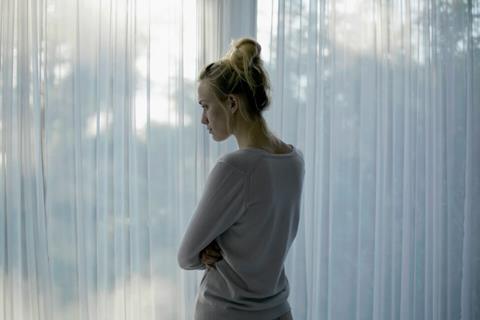 UK charity Birds Eye View, which previously ran the popular female oriented Birds Eye View Film Festival, is to make its first foray into UK distribution with the November 25 release of Jane Linfoot's The Incident.
Birds Eye View will jointly release with UK distributor Verve, with the former contributing to the P&A budget.
The Incident stars Ruta Gedmintas (A Street Cat Named Bob), Tom Hughes (Cemetery Junction) and newcomer Tasha Connor. It tells the story of a successful young couple who see their comfortable lives disrupted and their relationship unravel when they each make a decision to ignore the plight of a troubled teenage girl.
The 2015 film, nominated for The Michael Powell Award on debut at the Edinburgh International Film Festival, was financed by the BFI Production Fund in association with Creativity Capital.
Director Linfoot said: "Birds Eye View is a dynamic organisation that has led the way in terms of championing female filmmakers in this country. To be selected as their first release into UK cinemas is a source of great pride."
Director-At-Large of Birds Eye View, Mia Bays, added: "At Birds Eye View, our goal is to change the focus of film for everyone by showcasing the best work of female filmmakers. Jane Linfoot is a filmmaker with a singular directorial vision and we are pleased to be a part of bringing her film to audiences. This is a highly accomplished debut that has thoroughly earned its place in UK cinemas."
The charity is understood to be eyeing additional releases.