The distributor has picked up Canadian rights to Mia Donovan's Deprogrammed and Heddy Honigmann's Around The World In 50 Concerts ahead of Toronto Hot Docs.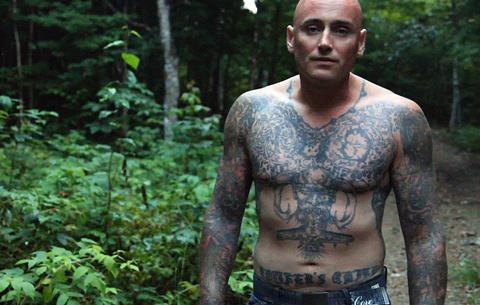 Deprogrammed (pictured) will receive its world premiere at the festival on Sunday (April 26) and chronicles Ted "Black Lighting" Patrick and his anti-cult crusade based on his 'reverse brainwashing' technique inaugurated in the early 1970s.
Around The World In 50 Concerts gets its Canadian Premiere and follows Royal Concertgebouw Orchestra members as they travelled the world to celebrate the institution's 125th anniversary in 2013 by performing 50 concerts on six continents.
KinoSmith president Robin Smith and Blue Ice Group co-owners Steven Silver and Neil Tabatznik formed Blue Ice Docs in 2014.
Hot Docs kicks off in Toronto today (April 23) and runs through May 3.