EXCLUSIVE: Andrew Herwitz has licensed all US rights excluding SVOD on the eco activism documentary to First Run Features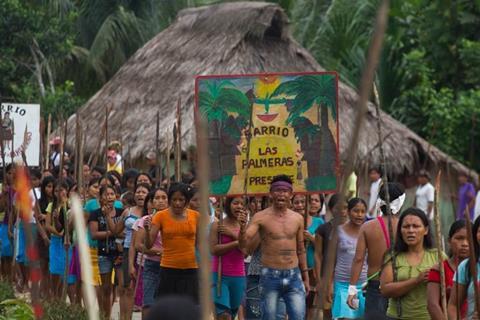 The Sundance World Cinema Documentary special jury prize-winner from Heidi Brandenburg and Matthew Orzel chronicles environmentalists in contemporary Peru.
The film charts the showdown between activists and president Alan Garcia, whose efforts to extract oil and minerals from untouched Amazonian land are met with fierce resistance.
First Run Features plans an August theatrical launch at New York's Film Forum followed by nationwide expansion.
When Two Worlds Collide will receive its international premiere next week at Hot Docs in Toronto.
Herwitz brokered the deal for the film-makers with Marc Mauceri on behalf of the distributor.