The fourth instalment in Lionsgate's Hunger Games franchise will open day-and-date with the rest of the world on November 20.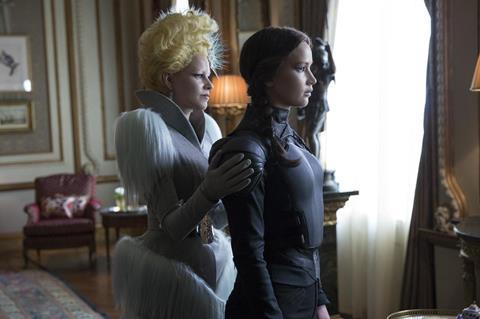 China Film Group's Import Export Company imported the film and China Film Group and Huaxia will distribute in conjunction with Lionsgate's promotional partner, Talent International.
Lionsgate and its partners will also host the company's first Chinese premiere in Beijing on November 12.
The release of The Hunger Games: Mockingjay — Part 2 in 86 territories on November 20 marks Lionsgate's biggest ever roll-out.