The team behind Sony Pictures Classics will collaborate with Pedro Almodóvar for the tenth time on the drama following a North American deal with El Deseo.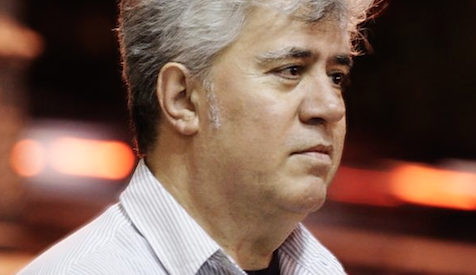 Silencio charts the life of a woman, Julieta, from 1985 to present day as she wrestles with madness and embarks on a series of journeys revolving around the disappearance of her daughter.
Almodóvar's twentieth film stars Adriana Ugarte, Emma Suárez, Daniel Grao, Dario Grandinetti, Inma Cuesta, Michelle Jenner and Rossy de Palma.
The SPC team and Almodóvar first worked together on Women On The Verge Of A Nervous Breakdown at Orion Classics.
The association continued at SPC with I'm So Excited, The Skin I Live In, Broken Embraces, Volver, Bad Education, All About My Mother, Talk To Her and The Flower Of My Secret.