The Turkish-French director says the production of her debut feature Mustang is itself a tale of female emancipation.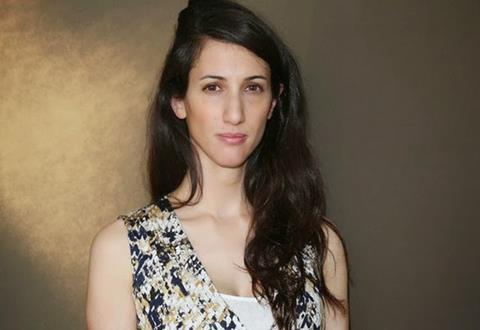 Deniz Gamze Ergüven was born in the Turkish capital of Ankara and has spent much of her life in France. She studied at the prestigious Paris film school La Fémis.
Mustang, her debut feature, is France's entry to the best foreign language film Oscar category.
Her dual cultural identity is at the heart of Mustang along with a desire to explore what it means to be a girl and a woman in Turkish society.
"Because I was constantly going back and forth between the two cultures, what hit me was this filter of sexualisation that governs every aspect of women's lives in Turkey," she explains. "It starts at a very early age, as is the case for the characters in the film."
The incidents in Mustang are based either on personal experience or research. A scene in which one of the sisters is rushed to hospital to see if her hymen is intact after she fails to bloody the sheet on her wedding
night, is based on interviews with a Turkish gynaecologist.
"He told me such visits were a regular occurrence, especially during the wedding season in the spring and summer. The hospitals expect it," she says.
Ergüven credits French writer-director Alice Winocour with helping her to bring Mustang to script stage. The pair first met at Cannes' Cinefondation l'Atelier co-production initiative in 2011. "We were the only two women
out of 15 directors that year. We hit it off immediately," says Ergüven. She had been ready to abandon filmmaking when a previous feature had failed to get off the ground after three years of work. "I'd told Alice
about the treatment for Mustang. I didn't have any key scenes and couldn't face writing another script but she took me by the hand and said, 'Come on.' She helped me turn a corner."
Apart from Elit Iscan, none of the other cast members had acted before. "I wrote the script with Elit in mind and prayed she wouldn't grow up too much before we got to shoot."
The director discovered she was pregnant just prior to the first attempted shoot. "When we finally started rolling in August, I was 13-weeks pregnant and 20 weeks when we wrapped. I remember it because shoots and pregnancy are the two things you count in weeks."