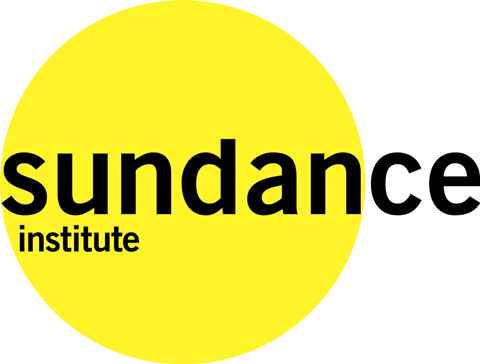 Sundance Institute announced on Monday (August 10) the 11 artists selected for its inaugural Women at Sundance | Adobe Fellowship, a programme designed to support filmmakers with an emphasis on those from historically underrepresented communities.
The fellowship includes a $5,000 cash grant, skill-building workshops, and year-round mentorship from Sundance Institute staff and Adobe executives.
Adobe, a founding supporter of young artist initiative Sundance Ignite, selected the fellows, each of whom is participating in a specialty Sundance Institute Lab or programme.
The 2020 Women at Sundance | Adobe Fellows are:
Producer-director Jameka Autry (Tribeca 2020 selection Through The Night); writer Milisuthando Bongela (Milisuthando); music and culture writer, screenwriter, author, researcher, and producer Ericka Blount Danois (Time Is Illmatic, Tupac, Finding Your Roots); writer-director Dionne Edwards (Pretty Red Dress with the BFI and BBC Films); and writer-comedian Dina Hashem; and Oglála Lakȟóta performance artist Suzanne Kite.
Fellows include artist Lauren Lee McCarthy; filmmaker Fellow Laura Moss (birth/rebirth); artist Elissa Blount Moorhead; documentary filmmaker Jenny Shi (Finding Yingying); and narrative fiction filmmaker Iliana Sosa (What We Leave Behind).
Starting this summer, fellows will participate in an online gathering to discuss goals and brainstorm ideas for workshops. In the coming months they will participate in two workshops, based on the group's needs and interests.
Throughout the fellowship year, each artist will receive tailored support from Sundance Institute programme staff and Adobe, including introductions to key industry contacts and creative advisors, quarterly group calls to share progress and learnings, and referrals to specific opportunities.