Valeriya Gai Germanika won the award for Best International First Feature at London's East End Film Festival.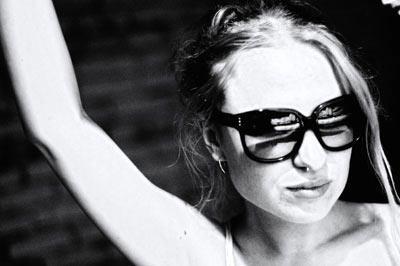 Producer Stephen Woolley of Number 9 Films presented her with the award on Thursday night (April 30).
The UK premiere of documentary Sounds Like Teen Spirit closed the festival. East End-based filmmaker Jamie Jay Johnson directed the British documentary which is a behind-the-scenes look at the teenage Eurovision Song Contest.
East End Film Festival winners:
∙ Best International First Feature – Everybody Dies But Me (Valeriya Gai Germanika)
∙ Best UK First Feature – The End (Nicola Collins)
∙ The IFG Inspiration Award for Best Documentary Feature - Rene (Helena Trestikova)
∙ Best UK Short Film - September (Esther May Campbell)
∙ Short Film Audience Award – Idol Mind (Kate Greenslade)