The Tribe (Plemya) by Myroslav Slaboshpytskiy has won three prizes at the Cannes 2014 Critics' Week sidebar.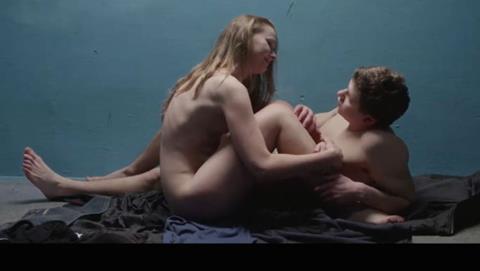 The Tribe won the Nespresso Grand Prize, the France 4 Visionary Award, and the Gan Foundation Support for Distribution prize.
The Ukranian director's debut feature, about a deaf mute boy who has to deal with his new boarding school's criminal social hierarchy, has been a critical hit. It is told in sign language.
The SACD Award went to Boris Lojkine's Hope.
The Sony CineAlta Discovery prize for a short film went to A Ciambra by Jonas Carpignano.
The Canal+Award for a short film went to Gaelle Denis' Crocodile.