Adam McKay's adaptation of the Michael Lewis book will conclude the festival on November 12.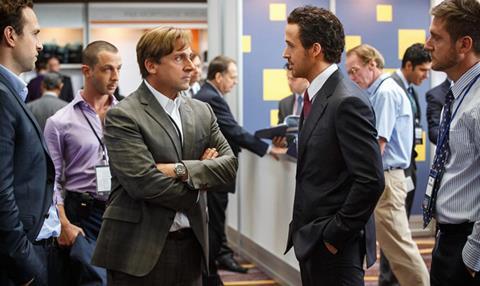 The Big Short is based on a screenplay by Charles Randolph and McKay and turns Lewis' book The Big Short: Inside The Doomsday Machine into the story of four outsiders who foresaw the global economic collapse.
Christian Bale, Brad Pitt, Melissa Leo and Marisa Tomei star alongside Steve Carell and Ryan Gosling.
The film opens theatrically on December 11 through Paramount.
As previously announced, Angelina Jolie Pitt's By The Sea will open the festival on November 5.