Nikkatsu has announced The Sono Sion, a documentary about the prolific Japanese director of the title, has wrapped.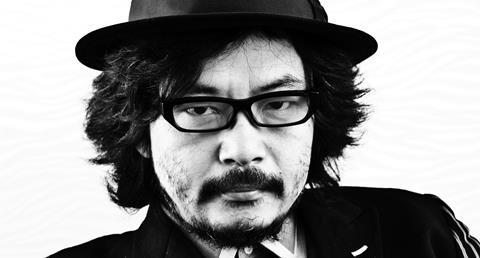 The film is directed by Arata Oshima, son of the late Nagisa Oshima (In The Realm Of The Senses, Merry Christmas Mr. Lawrence).
Shot during the making of Sono's The Whispering Star, which premiered at Toronto International Film Festival, the documentary exposes rare moments where the director faces dilemmas and anxiety.
"It's such an honour to have this documentary made but to be honest, I'm a little embarrassed," said Sono. "I'm looking forward to the reaction of the audiences after they see my private life."
Nikkatsu is also set to reboot their legendary softcore genre "roman porno" series at Filmart.
The Whispering Star is set to screen at the Hong Kong International Film Festival presented by the director.