EXCLUSIVE: Hong Kong-based Sun Entertainment Culture is debuting The Brink, a new action thriller co-produced with Chinese streaming platform iQiyi, YL Pictures and Sil-Metropole Organisation.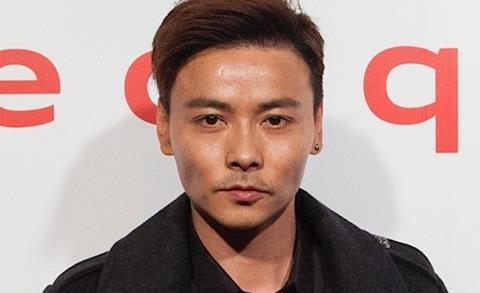 Produced by Soi Cheang and Paco Wong for first-time director Jonathan Li, the new film follows an ex-cop who gets caught in the line of fire when a smuggler launches a revenge attack on his godfather.
The cast features Zhang Jin [pictured], Janice Man and Wu Yue.
Also on Sun's slate are Herman Yau's Nessum Dorma and Fire Lee's Robbery, both of which will be screened at Hong Kong International Film Festival next week.