Glen Basner will commence international sales in Berlin on Participant Media's cyber warfare documentary by Alex Gibney ahead of its world premiere in competition on February 17.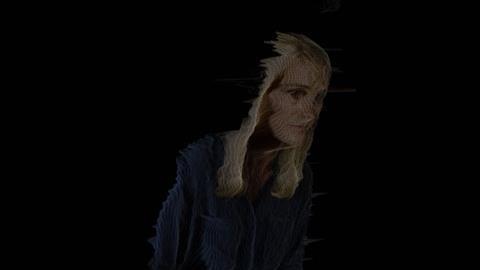 Submarine represents US sales on the thriller that recounts the history of Stuxnet, a malware code that spread beyond its target after the US and Israel unleashed it on an Iranian nuclear facility.
Gibney's Jigsaw Productions and Global Produce's Marc Shmuger produce, while Participant Media's Jeff Skoll and Diane Weyermann of Participant Media serve as executive producers alongside Sarah Dowland.
Basner brokered the deal with evp of business and legal affairs Gabriel Brakin.