The OddLot founder and CEO will receive an industry tribute to start the four-day conference section of the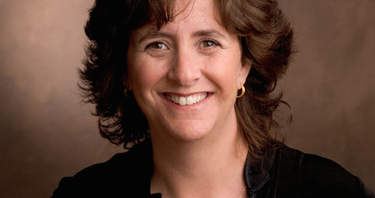 51st Chicago International Film Festival (CIFF) in autumn.
Pritzker produced such films as Jon Stewart's directorial debut Rosewater, Rabbit Hole and Drive.

Industry Days, presented by financial services provider TIAA-CREF, is a new addition to CIFF and will provide workshops, panel discussions, masterclasses, receptions, networking opportunities and a pitch session.
Industry days will run from October 22-25 concurrent with the festival, which runs from October 15-29.