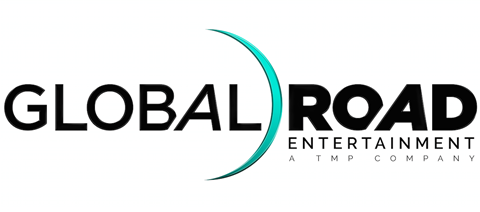 Global Road Entertainment (GRE) has appointed industry veteran David Rubin as president of physical production.
The former CBS Films and Lakeshore Entertainment executive will report to GRE president of worldwide production Lynn Harris and oversee all physical production elements of the company's greenlit film projects.
GRE is the film, TV and digital finance, production and distribution operation formed last year when Tang Media Partners Entertainment rebranded as an umbrella for acquired assets including Open Road Films, IM Global and IM Global Television.
Commenting on the appointment, Harris said: "David brings a wealth of experience having encountered productions of all scope and scale and we welcome his expertise as we gear up our production slate and beyond. He has an understanding of production resources, the evolving global production landscape and commitment to storytelling that aligns with our vision for Global Road."
Rubin added: "I am proud to join the incredibly well-respected team at Global Road. It will be immensely rewarding to use my experience in this industry to lead their efforts in creating a slate of films that resonates with moviegoers around the world."