ACTOR: Kate Phillips is shooting out of Guildhall and into one of the most sought-after roles in the UK this year — as Jane Seymour in the BBC One adaptation of Wolf Hall.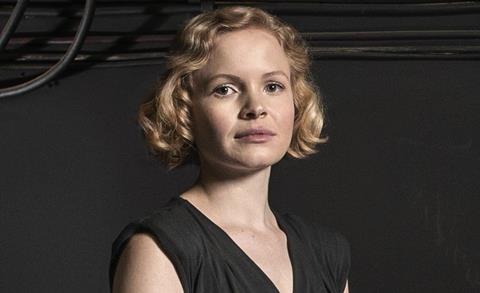 She has set the casting world abuzz in the UK, and although fresh to the film industry, has put herself firmly on the list of actresses to watch.
Not only is Wolf Hall her first role, it was also her first professional TV or film audition: she certainly nailed it. "This could be the highlight of my career," she says, although that seems unlikely.
Phillips has just turned 25 as she completes her MA at Guildhall, following her degree in theatre from Leeds University.
"I knew what I wanted to do," she says, and she certainly pursued it. It took Phillips two years to get into drama school after she finished university.
As a child, she moved around a lot. "I grew up in Esher but left when I was 10 — we went to Nottingham, Bristol, south-west London, Surbiton, Leeds.
"I moved around so much, when I did the school play, I was good at that and it made me feel like I belonged, and sparked why I continued to pursue it."
Wolf Hall, she says, "feels huge, it feels massive. There's so much going on."
As Seymour, she shares many scenes with Mark Rylance as Thomas Cromwell. "The way he works and the energy he gives off, it's really serious and at the same time it's joyous," she says.
Wolf Hall will wrap in August. "It's this kind of work I want to be involved in… theatre and film and television. I'd be happy if I could carry on like this."
Contact Will Hollinshead, Independent Talent willhollinshead@independenttalent.com