Ruben Alves' comedy also records third straight week as number one in Portugal.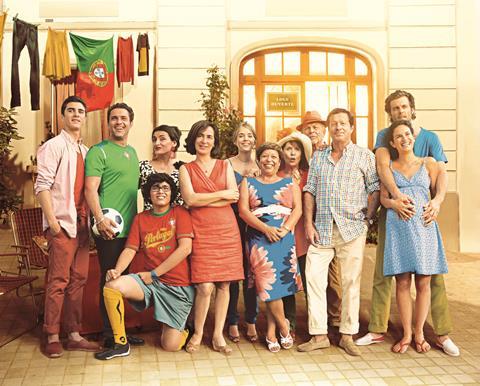 La Cage Dorée has reached the $13.3m (€10m) mark at the international box office.
Following its first releases in France and Switzerland on April 24, Ruben Alves' comedy has just recorded a hat-trick of number ones in Portugal where it has achieved 300,000 admissions to become the year's second biggest hit. Since its release on Aug 1, the film has grossed $2.1m (€1.6m).
The biggest contribution so far comes from France, where the film took $10.5m (€7.9m) and recorded 1.2m admissions.
La Cage Dorée opens in Germany and Austria this week and in Australia on Dec 12, with a Brazilian release set for later this year.