The studio announced on Thursday that it will present exclusive looks at The Hunger Games: Mockingjay – Part 2 and The Last Witch Hunter in San Diego on July 9.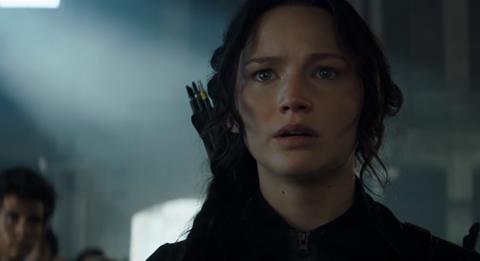 Talk show celebrity host Conan O'Brien will moderate Q&As with the stars and filmmakers from both tentpoles in Hall H.
The Lionsgate booth on the adjacent convention floor will stage talent and filmmaker signings, photo opportunities and promotional giveaways from the studio's 2015 line-up, which includes Shaun The Sheep, American Ultra and recent Cannes world premiere Sicario.
The Hunger Games: Mockingjay – Part 2 is set to open on November 20, The Last Witch Hunter on October 23, Shaun The Sheep on August 7, American Ultra on August 21 and Sicario in limited release on September 19.