EXCLUSIVE: Film premiered in competition in Berlin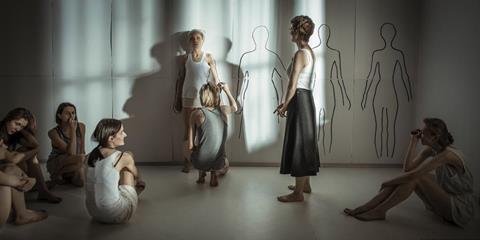 Memento Film International has sealed a slew of deals on Polish director Malgorzata Szumowska's Body following its premiere in competition at the Berlin Film Festival (Feb 5-15).
Paris-based MFI has sold the film to Switzerland (Trigon), Hungary (Vertigo Media), Turkey (Bir), Taiwan (Encore Film), Israel (Shani), ex-Yugoslavia (MCF Megacom), Bulgaria (BNT) while Cineplex has picked it up for Colombia and Central America.
Set in contemporary Poland, Body revolves around the intertwined stories of a tough criminal prosecutor, his anorexic daughter, who is pining for her late mother, and her therapist who claims she can communicate with dead loved ones.