Zodiac Features plans a late-summer shoot in Cleveland, Ohio. Bankside Films handles international sales.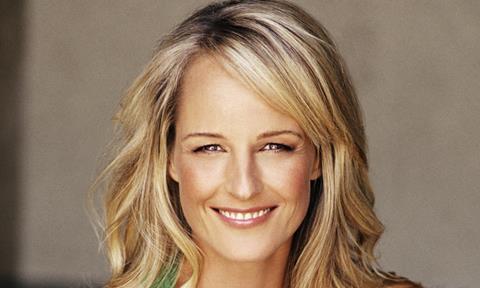 Zodiac Features has announced Helen Hunt will star in its horror film I See You.
Adam Randall will direct the film from a script by Devon Graye about a child abduction investigator struggling with infidelity in his marriage.
As his wife's guilt gnaws away at her grip on reality, a malign presence infiltrates the investigator's home, putting the young son in mortal danger. An unexpected change in perspective reveals a ghost from the past, and the truth about the real evil in their household is finally uncovered.
Matt Waldeck will produce for Zodiac Features, while Ben Hecht will serve as executive producers for Zodiac, alongside Hilary Davis, Stephen Kelliher and Patrick Howson for Bankside Films, and Phil Hunt and Compton Ross for Head Gear Films.
Hunt will next be seen in Candy Jar with Christina Hendricks and Live Like Line with Erin Moriarty.
Randall most recently co-wrote and directed the superhero movie iBoy for Netflix, which was produced by Gail Mutrux, Wigwam Films & XYZ.
Kelliher said: "I See You is a terrifying, concept-driven genre piece that will satisfy audiences in the way that Don't Breathe and Get Out have done, and we are thrilled be working with Helen Hunt and the folks at Zodiac Features on it."
CAA packaged the film and will co-represent US rights with Bankside Films, which handles international sales.
Randall is represented by Casarotto & Associates, Management 360 and CAA and Hunt is represented by CAA.