Will Packer Media will produce scripted, unscripted, and short form digital content.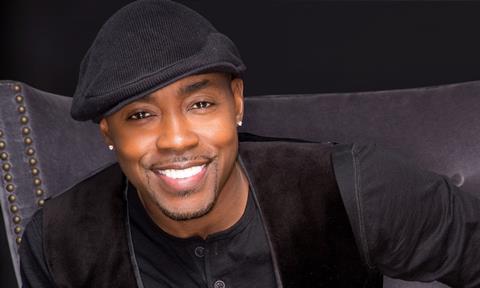 Producer Will Packer has partnered with Discovery Communications and Universal Pictures to form Will Packer Media, a production and branded content company.
The venture will focus on what the company calls the "New American Mainstream audience, with an urban millennial core that is defining and driving pop culture at large."
Will Packer Media will produce episodic scripted and unscripted series across television and digital platforms. The company will also create branded content, as well as short form content aimed at millennial audiences. Packer will serve as CEO.
In support of its digital short form media and branded content goals, the company has acquired creative and technology agency Narrative_, co-founded by Tricia Clarke-Stone and Russell Simmons, which will form a core part of Will Packer Media.
Alix Baudin, most recently senior vice-president and general manager of digital operations at Scripps Networks Interactive, has joined the new company as co-founder, president and chief operating officer, overseeing day-to-day operations, growth strategy and digital initiatives.
Additionally, Clarke-Stone has been named Will Packer Media's head of brand studio, leading all brand initiatives.
Will Packer Media will have offices in Los Angeles, New York City and Atlanta.
As part of the Discovery Communications investment, OWN and Will Packer will have a first-look television agreement.
Packer's film production company, Will Packer Productions, will maintain its first-look film production deal at Universal Pictures and will continue to operate as a separate entity.
Packer's films have earned more than $1bn at the box office and include the Ride Along and Think Like A Man franchises. He produced Straight Outta Compton and the recently released Girls Trip, which earned the largest North American opening for a live-action comedy this year on $31.2m.
In television, he was an executive producer of the Emmy-nominated remake of Roots and is an executive producer on the BET series Being Mary Jane.
CAA advised Packer on the transaction, and attorneys Matthew Johnson and Michael Eisner also advised Packer and Will Packer Media. Financial terms were not disclosed.