The Toronto-based sales agent has announced several international acquisitions on its genre label heading into the EFM.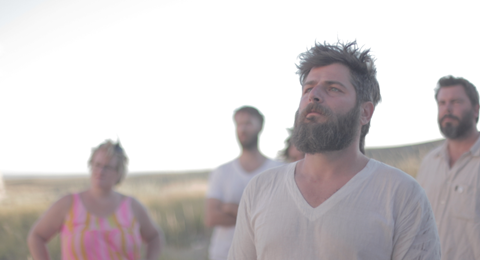 Horror The Triangle heads the slate and centres on four filmmakers who uncover terrors in the Montana wilderness.
BnB Hell tells of a girl whose for her missing sister takes her to a sinister hostel in the Hollywood Hills.
The roster includes crop circle mystery In Circles, anthology A Night Of Horror Volume 1, and German crime thriller A Different Set Of Cards.
"The Berlinale continues to be one of the world's leading film festivals and this year we make our debut to showcase 108 Madcap's exciting slate of independent films," 108 Media CEO Abhi Rastogi said.
"Each title pays respect to its genre and also represents exactly what our speciality arm does best: we bring nail-biting and thrilling content to global audiences. As always, we continue to be on the lookout for further acquisitions that fit the 108 Madcap brief."
108 Madcap launched last year.