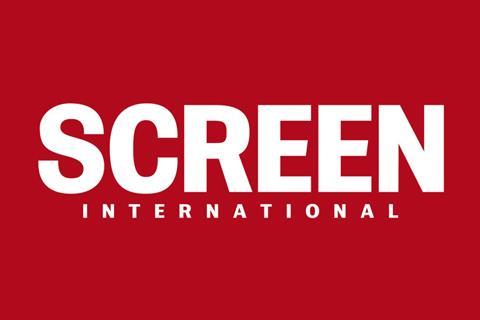 Dear reader,
In these unprecedented and challenging times, we at Screen International remain committed in our endeavours to bring you the best international industry coverage in the most appropriate format.
As the COVID-19 pandemic continues to shake up the world, and bring almost hourly changes to our lives, the health and safety of our staff, our partners and our subscribers around the world has been and remains our top priority. We have therefore taken the necessary measures so that we can continue to fulfil our editorial and commercial duties in a safe environment, and monitor in the most robust manner possible the ongoing developments that this extraordinary situation continues to bring.
It is now more important than ever for the industry to stay connected and work together so we can come out stronger on the other side of this global crisis. Screen is dedicated to supporting the industry in this difficult time.
Screen will continue to bring you comprehensive and informative coverage of the international film and high-end TV industries with news, interviews, reviews and analysis. You will be able to access this information though the following channels:

Print Magazine: We know that many of you will be working from home or remotely during this time, and we want to make sure that you can still receive your print issue of Screen wherever you are. We will be sending print subscribers an email to help update their delivery addresses, so please look out for this in the coming weeks.

Digital Edition: In addition to the print copy, print subscribers will also be emailed a digital version of the print magazine. Please make sure that we have the correct email address for you. You can also view digital editions of Screen International here.

Screendaily.com on Web and Mobile: Please check our website regularly for the latest news updates, insight and analysis on the virus's impact on the global industry. For a quick overview of the latest stories click here.

If you have any questions on the above please contact us at matt.mueller@screendaily.com or nadia.romdhani@screendaily.com.

We would like to take this opportunity to thank you for your continued support and we look forward to working with you in these challenging times and beyond.

Our best wishes,
Matt Mueller, Editor, and Nadia Romdhani, Publishing Director
Matt Mueller
Editor, Screen International
+44(0) 7880 526 547
Nadia Romdhani
Publishing Director
+44(0) 7540 100 315