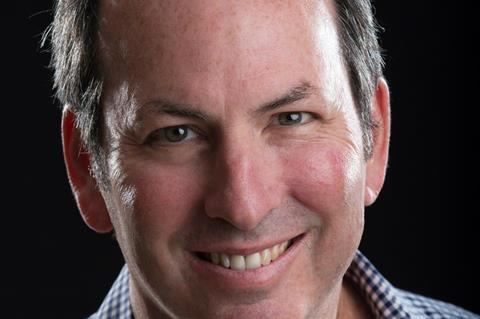 Global distributor and rights management company Abramorama has named Evan Saxon its head of music, overseeing the acquisition, marketing and international distribution of the US company's slate of music films.
Saxon has been Abramorama's head of west coast acquisitions and business development for the past four years, handling global theatrical rollouts for releases including Melanie Martinez's K-12 and Pearl Jam's Lets Play Two. He will continue his business development activities and be based in the company's Los Angeles office.
Abramorama began ramping up its global distribution operation under Saxon, a music industry veteran who has been involved in event cinema releases of films about The Beatles, Led Zeppelin, The Who, Tom Petty, Bob Marley and others, last year.
Abramorama CEO Richard Abramowitz and COO Karol Martesko-Fenster commented: "Evan has proven himself to be one of the industry's most versatile players. His ability to execute a vision that nurtures artists and films to their fullest potential makes him the total picture of a modern executive. Evan continues to be our bridge to record labels and international exhibitors. We are thrilled to acknowledge the value of his contributions and are excited about his expanded responsibilities."
Saxon added: "It's the best gig to be working with Richard, Karol and the fantastic people at Abramorama. They've encouraged me to take an entrepreneurial approach in establishing a global distribution platform while building trusted relationships with artists, managers, filmmakers, cinemas and record labels around the world. I'm most appreciative of this new opportunity and look forward to a very exciting future with Abramorama."