The Los Angeles institution has spoken out in the wake of the presidential executive order that prompted Iranian artist-in-residence Asghar Farhadi to boycott the Oscars.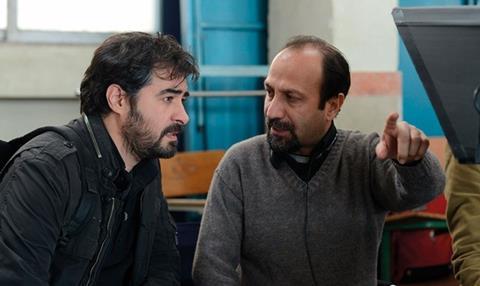 "Asghar Farhadi has served as Artist-in-Residence for the past two years at the AFI Conservatory, and his classes had a profound impact upon the 250 young men and women who attend AFI from around the world," the body said in a statement issued on Tuesday.
"The AFI Conservatory stands with artists and filmmakers who find the power of creation through freedom of expression and freedom of movement.

"We believe any form of censorship — including the restriction of travel — to be against all values we cherish as a community of storytellers. We look forward to welcoming Mr. Farhadi back to AFI in the fall."
Farhadi (pictured at right), who is nominated for best foreign language film for The Salesman and previously won for A Separation, will not attend the 89th Academy Awards on February 26 in protest over Trump's visa ban on citizens from Iran, Iraq, Syria, Libya, Yemen, Somalia and Sudan.