Sierra/Affinity is launching sales next week on Black Bear Pictures' crime drama to star this season's Oscar frontrunner.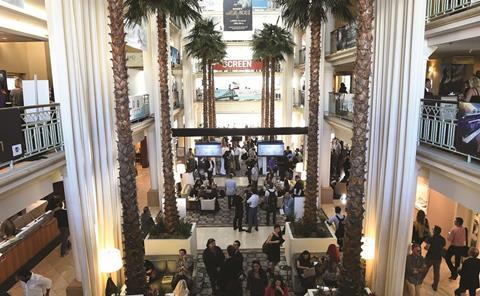 Sweden's Mikael Marcimain will direct from a screenplay by Casey, currently the lead contender to scoop the best lead actor Academy Award for his acclaimed performance in Manchester By The Sea.
Black Bear's Teddy Schwarzman and Ben Stillman are producing along with Affleck.
Villain takes place in a crime-ridden city where a tragedy turns a man into a vigilante after his family is massacred in a home invasion.
Left with two bullets lodged in his head, the survivor develops the ability to see into people's pasts and futures and sets out to find the men who killed his family.
When his activities become prolific and violent, questions surround his morality and purpose.
Marcimain won the International Critic's Award at the 2012 Toronto International Film Festival for his breakout film Call Girl.