2016 Berlinale Shooting Star Tihana Lazovic [pictured] leads the Italy-Belgium co-production.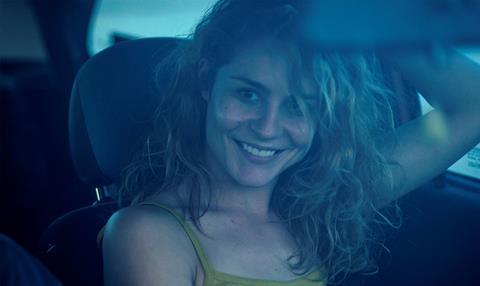 Italian film-maker Costanza Quatriglio (The Island) is currently shooting a new project titled Just Like My Son in Italy and Iran.
The film stars Croatian actress Tihana Lazovic, a 2016 Berlinale Shooting Star, who made her debut in Dalibor Matanic's High Sun, which won the Un Certain Regard Jury Prize in Cannes two years ago.
Doriana Leondeff (Bread And Tulips) co-wrote the script, which tells the story of a mother journeying from east to west.
As well as Lazovic, the film will feature non-professional Afghan actors.
No international sales agent is yet attached to the film, which is an Italy-Belgium co-production from Rai Cinema with Ascent Film (I Can Quit Whenever I Want). Caviar Film (Nymphomaniac) is a co-producer on the project.
"My character is a strong, natural, clever and messy young woman who meets a young man," said Lazovic. "Their love becomes forbidden because of their different roots".