Topics include rewrites and turning a premise into a script.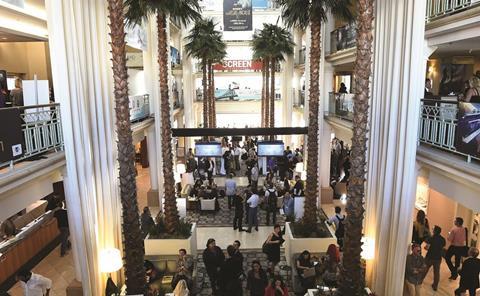 AFM hierarchy will launch the Writers Workshops series in November.
The sessions will feature instructors from universities including USC and UCLA and take place on November 5 and 6.
'You Had Me At Page One' on November 5 will focus on techniques to make the script sparkle and will look at word choice, scene direction, dialogue approach, and the nuances of the page. Pilar Alessandra will serve as instructor and consultant.
'ReVision: Seeing Your Script With New Eyes' on November 6 explores how to rewrite and concludes with a hands-on exercise. Ken LaZebnki from USC is the instructor.
Sessions include how to write compelling characters, and how to transform a premise into an engaging screenplay. For more details click here.
The 38th AFM runs from November 1-8 in Santa Monica.