EXCLUSIVE: AFM line-up includes Thomas Mann comedy.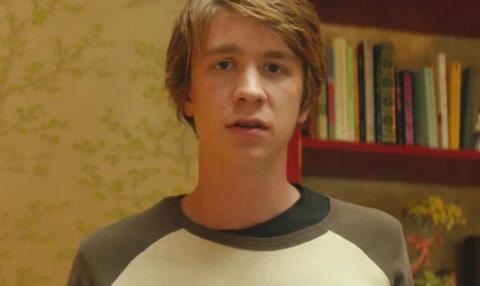 Los Angeles-based The Exchange has bolstered its AFM slate with international sales rights to Beef and attached rising star Thomas Mann from Me And Earl And The Dying Girl as the lead.
CEO Brian O'Shea will introduce the project this week and it marks his second collaboration with MC2 Entertainment producer Tom McNulty after acclaimed drama The Spectacular Now.
WME Global represents US rights to Beef, a Fargo-like dark comedy based on Jeff Lock's 2014 Black List screenplay about a small-town fast food restaurant manager who gets into trouble with the local crime syndicate.
John Stalberg Jr., whose credits include High School, will direct.
"Beef is a smart, fun and high concept film that can be sold globally," said O'Shea. "The script is a great read, with pitch-perfect dialogue, interesting characters and compelling storylines. This dark comedy is perfect for all audiences including Millennials, and will be a great platform for Thomas Mann."
Mann will next be seen in Legendary Entertainment's Kong: Skull Island, which Warner Bros has scheduled for March 10, 2017. His upcoming credits include Andrew Haigh's Lean On Pete.
The Exchange's AFM line-up includes Rebecca Ferguson starrer The Lady And The Panda, which Justin Chadwick will direct; documentary awards heavyweight Gleason; A Street Cat Named Bob; Office Uprising; Irreplaceable You; and Kickboxer: Vengeance.