EXCLUSIVE: The Weinstein Company will begin sales in Santa Monica on the upcoming feature version of Lars Klevberg's horror short.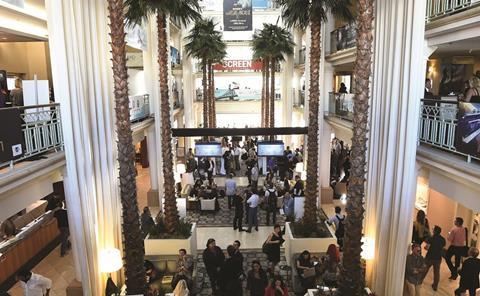 The Norwegian will direct the story from a screenplay by Blair Butler.
Polaroid is styled in the vein of The Ring and Final Destination and centres on a high school loner, Bird Fitcher, who stumbles upon a vintage Polaroid camera.
Bird soon learns that the camera houses a terrible secret: whoever has their picture taken by it meets a tragic and violent end.
The girl and her friends must survive one more night as they race to solve the mystery of the haunted Polaroid before it kills them all.
Producing the film are Chris Bender, Jake Wagner and Jake Weiner of Benderspink, producers of the original short John Einar Hagen and Petter Onstad Lokke of El Dorado Films, and Roy Lee of Vertigo Films.
Dimension Films optioned the rights last year after Klevberg's short made a splash at festivals and won best short for Klevberg and best cinematography for Pål Ulvik Rokseth at the Los Angeles Horror Competition short film festival.