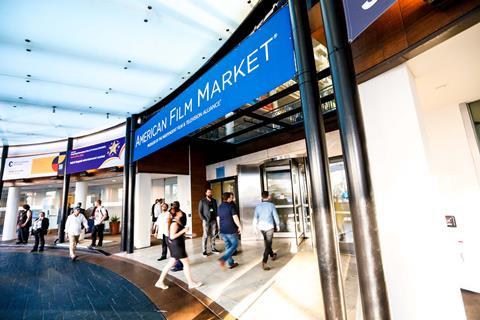 The American Film Market (AFM) is relocating its Los Angeles headquarters from the Loews Hotel to the Le Méridien Delfina, starting with its 2023 edition.
The AFM has been based at the Loews in Santa Monica for 30 years, but is relocating as the venue begins renovations in March.
Le Méridien is on Pico Boulevard and is a 10-minute walk inland from the Loews, which is based on the beachfront.
The 2023 AFM will run October 31-November 5.
The event said in a statement: "This move to Le Méridien just down the street will provide a new look for the AFM and a dynamic and innovative backdrop for you and your company to unite with the global film industry, showcase and discover the latest projects and offerings, connect with partners, and engage in conversations about marketplace insights and trends."