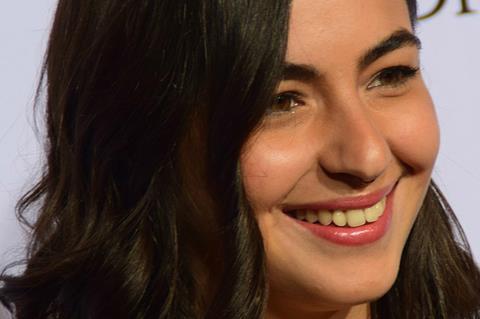 Los Angeles-based Premiere Entertainment Group has acquired international rights to MTV Punk'd co-creator Jason Goldberg's thriller Afraid starring Alanna Masterson (The Walking Dead) and George Byrne.
Well Go USA holds North American rights and has scheduled an October 2 release on the story of a young couple who go on a romantic getaway, only to discover there is more to their vacation spot than meets the eye.
Goldberg, whose producing credits include The Butterfly Effect and Killers, makes his feature directorial debut from a screenplay by Nick Kreiss. Brion Hambel produces and David F. Alfonso serves as executive producer.
Premiere Entertainment Group CEO and president Elias Axume also announced the acquisition of a raft of library films including While We Were Here starring Kate Bosworth, The Vicious Brothers' Extraterrestrial, and documentary With Great Power: The Stan Lee Story.
The Toronto sales slate includes action title Danger One starring Tom Everett Scott, the Duplass Brothers comedy Unlovable with John Hawkes, action-epic Legionnaire's Trail featuring Mickey Rourke, family-adventure F.R.E.D.I., rom-com Born Guilty starring Rosanna Arquette, and the animated family-fantasy Ice Dragon.