Brooke Ford adds oversight of Alchemy's acquisitions team to her remit and Jeff Deutchman gets expanded production role.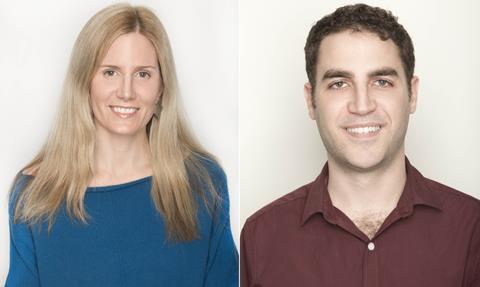 US multi-platform distributor Alchemy has promoted Brooke Ford to EVP of marketing, acquisitions and productions and Jeff Deutchman to SVP of acquisitions and productions.
Ford, previously EVP of marketing, will now also oversee Alchemy's film acquisitions team.
Deutchman, formerly VP of acquisitions, will report to Ford and continue to curate the company's project pipeline.
Alchemy CEO Bill Lee said: "Brooke and Jeff are integral members of our team leading the charge in growing Alchemy's business, and I am confident that they will continue to break new ground in their expanded roles."
Ford joined Alchemy in January 2006 and previously worked in marketing at 20th Century Fox, Paramount Classics and Fox Searchlight.
Deutchman joined in 2014 from Paramount Home Media.