Alibaba Pictures has invested in Star Trek Beyond and Mission: Impossible - Rogue Nation.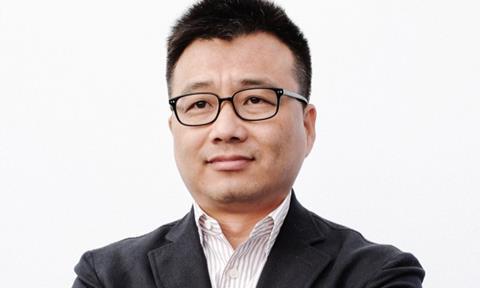 Alibaba Pictures, the entertainment arm of the e-commerce giant, has appointed Fan Luyuan as CEO, replacing Yu Yongfu.
Fan previously held several posts at Alibaba Group's digital payment platform, Alipay, most recently senior vice president. He was also president of Alipay Business Unit and the Wealth Management Business Unit at Alibaba's Ant Financial Services Group.
Joining Alibaba in 2007, Fan was also involved in the launch of Yu'e Bao, an online investment service that operates similarly to crowd-funding platforms and has been involved in financing Chinese films. He has also been an executive director of Alibaba Pictures since its launch and is the founder of Alibaba's cinema ticketing platform, Tao Piao Piao.
Yu continues in his role as chairman and CEO of Alibaba Digital Media and Entertainment Group. At the recent Shanghai International Film Festival, Yu told the industry that Alibaba should be seen as a "provider of infrastructure", rather than a competitor to traditional Chinese film studios.
Alibaba Pictures has invested in international film projects including Teenage Mutant Ninja Turtles: Out Of The Shadows, Star Trek Beyond and Mission Impossible – Rogue Nation and also acquired a minority stake in Amblin Partners. It has also invested in Chinese productions including Ferry Man, Three Lives Three Worlds, Ten Miles Of Peach Blossom and Ao Jiao Yu Pian Jian.