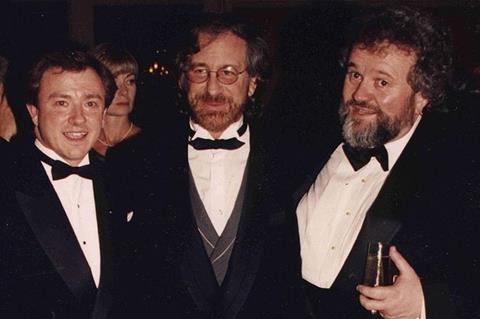 Allen Daviau, the cinematographer and frequent Steven Spielberg collaborator whose credits included E.T. The Extra-Terrestrial and The Color Purple, has died of complications related to coronavirus. He was 77.
Daviau earned five Oscar nominations in his career for the two aforementioned films, as well as for Empire Of The Sun, also for Spielberg, and Barry Levinson's Bugsy and Avalon.
The cinematographer had been living at the Motion Picture & Television Country House and Hospital retirement community in the Los Angeles area.
Born in New Orleans, Daviau moved to Los Angeles and directed many commercials, educational films and documentaries.
Among his feature credits are Fearless, The Astronaut's Wife, and Congo.