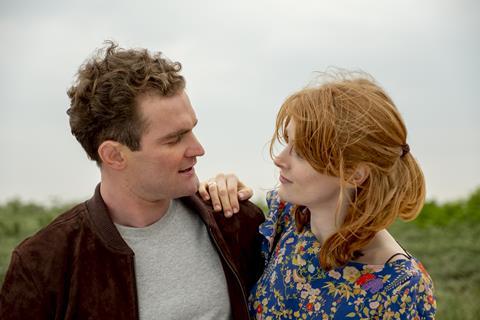 Altitude Film Sales has taken international rights to Julian Jarrold's Sulphur And White, starring Mark Stanley, Emily Beecham, Dougray Scott and Anna Friel.
The film is based on the true story of City trader and mountaineer David Tait, a man whose professional success masks a series of traumatic secrets.
Mike Elliott of London and Manchester-based EMU Films has produced the film with Alan Govinden of AMG International Films. It is written by Susie Farrell, whose credits include Sacha Polak's Dirty God, also for EMU. Sulphur And White shot on location in the UK and South Africa earlier this year.
Jarrold's feature credits include Kinky Boots, Brideshead Revisited and A Royal Night Out. He has also been Bafta and Emmy-nominated for his many TV credits which include The Girl and Appropriate Adult, as well as episodes of The Crown.
Stanley, who plays Tait, is best know for roles including in Game Of Thrones and BBC TV series Love, Lies And Records; Beecham starred in Peter Mackie Burns' feature Daphne in 2017.
Altitude is screening promo footage of Sulphur And White to buyers for the first time at the AFM next month. Screen can also reveal a first look image from the film (above).