EXCLUSIVE: Kickboxer reboot, The Dressmaker and Kill Your Friends to get physical release through Universum in Germany.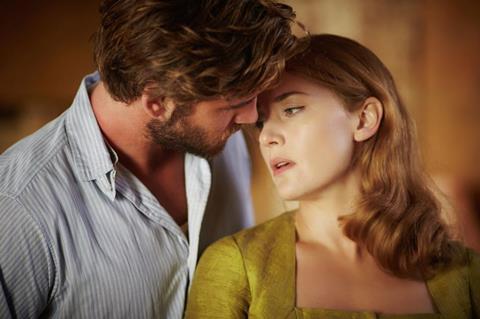 Ascot Elite has struck a deal with Universum for the latter to distribute Ascot Elite's future DVD and Blu-ray releases in Germany from spring 2016.
Theatrical distribution, VOD distribution and marketing will continue to be handled by Ascot Elite.
First films in the deal will include Kill Your Friends, starring Nicholas Hoult and Ed Skrein, Kickboxer with Dave Bautista and Jean-Claude Van Damme, Trust with Nicholas Cage and Elijah Wood, The Dressmaker, starring Kate Winslet and Liam Hemsworth, as well as Imperium with Daniel Radcliffe and Toni Collette
Ralph S. Dietrich, CEO of Elite Film AG, said: "We are happy to have won Universum Film as an experienced sales partner and are confident to continue our past success, further develop and grow a sustainable portfolio for the long term."
Bernhard zu Castell, MD of Universum Film GmbH, said: "We are excited to be handling the physical distribution for Ascot Elite. This new collaboration combines the talents of two high-level and well established distribution partners.
"We appreciate the confidence they have placed in us to market their high class film portfolio. Our combined experience and expertise will allow us to draw on each other's strengths and further establish both companies as leaders in the home entertainment market."