Vienna-based sales outfit Autlook has snapped up worldwide rights to Locarno Critics Week winner, Master of the Universe.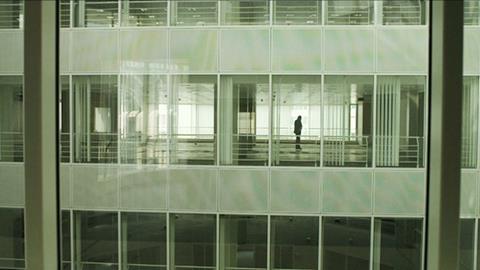 The deal was negotiated between Autlook's theatrical director Salma Abdalla together with CEO Peter Jager and Master's producer/director Marc Bauder.
German-made documentary Master Of The Universe gives an insight into the life of one of the top investment bankers in Germany.
Bauder comments: "I'm thrilled that Autlook will represent the film worldwide. During Locarno, there was immediate interest from sales agents and distributors and after winning the Critics Week we had offers on the table.
"Autlook's incredible track record representing big theatrical docs and their passion for the film made our choice very easy."
"Master Of The Universe finally gives a face and voice to the anonymous guild of bankers," Abdalla commented, describing the film as giving "urgent and important access to the mindset of a ruling class".
Autlook theatrical director Salma Abdalla and CEO Peter Jager will launching sales on the title in Toronto next week.
For English-speaking territories, plans are underway to recruit a famous narrator to dub the top banker's voice.