EXCLUSIVE: Bac Films finalises deals on Italian box office hit Human Capital.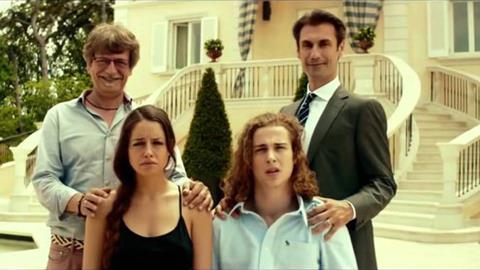 Bac Films has finalised a string of deals on Paolo Virzi's Italian box office hit Human Capital.
Deals have closed with Brazil (Imovision), Canada (Axia), Switzerland (Filmcoopi), Benelux (Imagine), Austria (Filmladen), China (Champlis), Turkey (Filmarti), Poland (Against Gravity), Portugal (Film4You), Greece (Strada Film), India (Star Entertainment) and Eastern Europe TV (HBO).
Rai has raked in more than €5m after four weeks on Virzi's drama in which the destinies of two families are irrevocably tied together after a cyclist is hit by a jeep in the night before Christmas Eve.
Cast includes Valeria Bruni Tedeschi, Valeria Golino, Fabrizio Bentivoglio, Luigi Lo Cascio and Fabrizio Gifuni.
Also on Bac's EFM slate are Rotterdam hit The Quiet Roar, El Ardor, Run, The Strange Color of Your Body's Tears,which was recently sold to Strand Releasing for the US, and Fool Circle.