BAFTA LA has announced the 2015 BAFTA US Student Film Awards will be held on June 25 in Beverly Hills.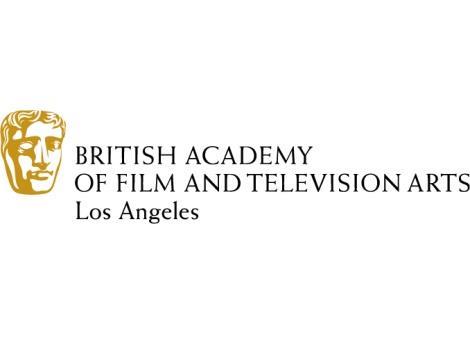 For the past 11 years, the BAFTA US Student Film Awards have showcased the best films from international film students studying specifically in US graduate film programmes.
Now in its 12th year, the competition, originally confined to the Los Angeles region, is including entries from the entire country for its first time.
BAFTA has invited 89 films schools to choose their top three films for consideration, and once these are submitted, BAFTA members will select which short films will make up the two-hour programme for the show.
BAFTA members will then choose the winner of the 2015 BAFTA US Student Film Award and Special Jury Prize.
These awards aim to connect US and international filmmakers with the UK entertainment industry in hopes
of maintaining successful collaboration between the US and UK film industries.