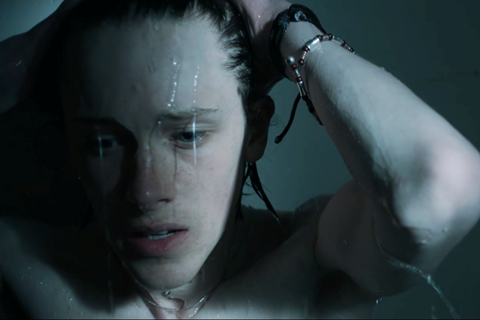 The UK's Bankside Films has boarded worldwide sales for The Sparrow, the debut feature from Irish screenwriter and filmmaker Michael Kinirons.
The title is based and shot in West Cork, and follows a troubled teen who is involved in a tragic accident, keeps it a secret, and must deal with the consequences of his lie as they unfold before his eyes. Kinirons also wrote the screenplay.
The Sparrow will premiere at Ireland's Galway Film Fleadh (July 5-10).
It stars newcomer Ollie West, David O'Hara, Éanna Hardwicke, Aisling O'Sullivan, Isabelle Connolly, Dara Devaney and Mark O'Halloran, and is produced by Alicia Ní Ghráinne, who set up Irish outfit Tiger Darling Productions with Kinirons. The film is funded by Screen Ireland, Creative Europe, the Broadcasting Authority of Ireland and RTÉ.
Kinirons previous credits include as a screenwriter on Sundance premiere Strangerland, starring Nicole Kidman, Hugo Weaving and Joseph Fiennes.